We are proud to offer to our Clients the most efficient technologies for Sulphur dioxide treatment aiming to reduce SO2 emissions. These technologies are results of our efforts in research and development. Le Gaz Integral is internationally rewarded with the Patents on Reducing SO2 streams to Elemental Sulphur.
Our works cover Conceptual Design, Lab Tests, Process Development and Pilot Scale Campaign.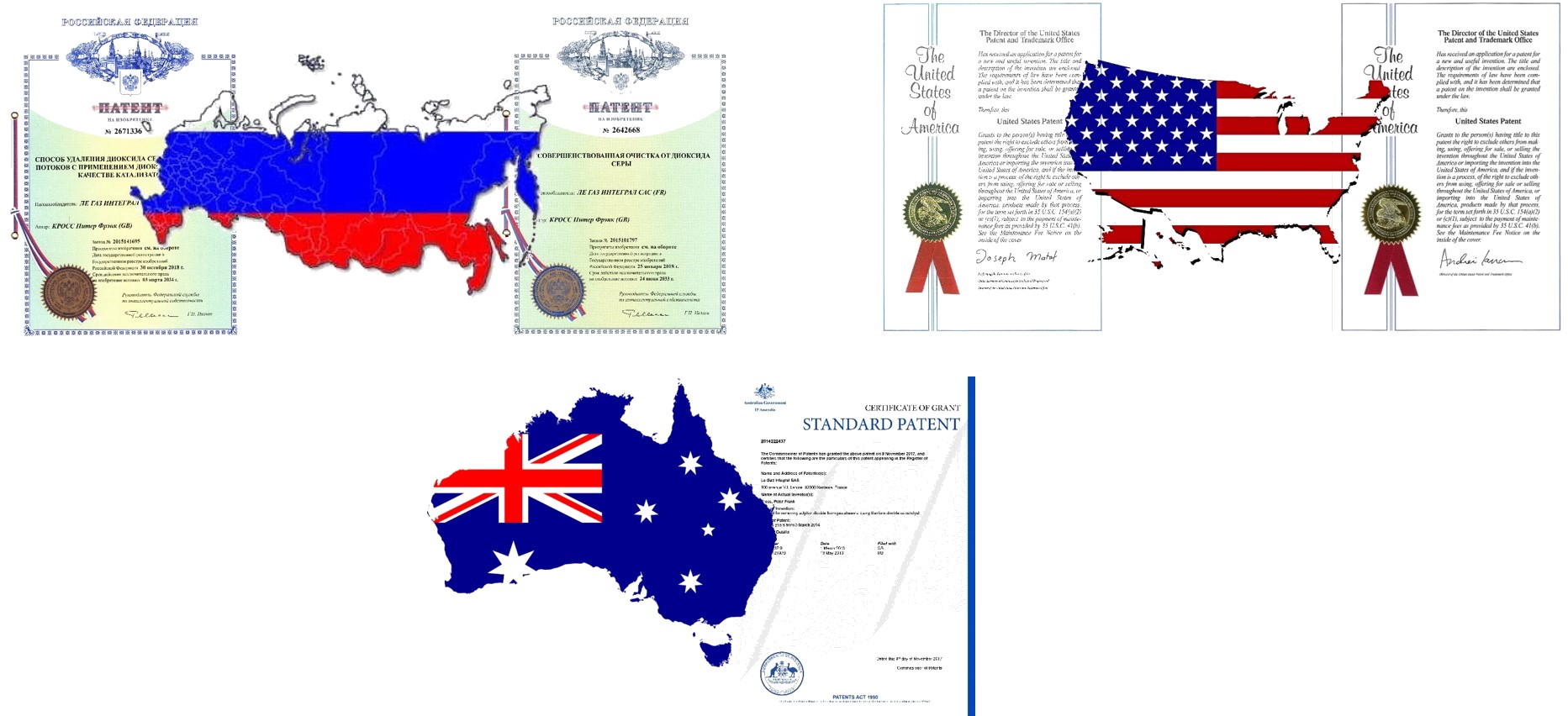 LGI is continuously improving technologies.
NEW Sulphur Recovery Unit and TGTU enhancement to treat acid gas containing ammonia (patent pending).